AN OPPORTUNITY FOR ALL NOT FOR PROFIT ORGANIZATIONS TO CREATE AN ONGOING METHOD OF FUND RAISING, THAT NOT ONLY HELPS THEIR ORGANIZATION, BUT ALSO HELPS THEIR COMMUNITIES, ITS PEOPLE, ITS PETS AND ANIMALS, ITS FARMS, PONDS AND EVEN WILDLIFE TOO. READ ABOUT OUR COMMUNITIES ENVIRONMENTAL PROGRAM.
If you have a registered

501C3

Not For Profit organization ....or a similar registration in any other country ... then we can offer you a tremendous opportunity that has been specifically designed to provide a method of raising those much needed funds for your organization, while at the same time allowing you to provide an ethical and highly worthwhile service to your communities. Our C E E P ( Communities Environmental Empowerment Program ) functions is an easy to operate and user friendly manner ... within which your organization can be provided with with a master copy brochure of numerous all natural and environmentally useful products.

By producing copies of the main brochure, your own people can then use them to spread the word of their availability, their effectiveness and how they help our planet at the same time as doing the job they are intended for. Orders are taken from the people you visit and once collated together, the complete order is sent directly to us for processing and drop shipping back to you. As a registered Not for Profit organization, you will then receive a donation equal to a good and pre-determined percentage of your total product sales value.

THIS SYSTEM WORKS VERY WELL AS AN EXCELLENT AND ONGOING FUND RAISING ACTIVITY

and also helps your communities.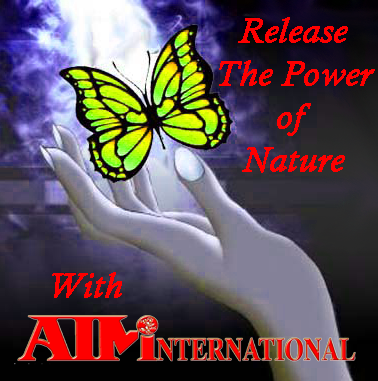 We offer a range of revolutionary and truly natural products that can be used around the home, the garden, for offices, fields, ponds, vehicles and much more ... all of which have been well tried, tested and proven over the years. Other than the good that our products can do for people, animals and our planet, they can also provide your organization with a tremendous opportunity for creating an ongoing fund raising activity.

Think about it ... if a child came to your door asking you to buy a candy bar to help his club, would you rather buy that candy bar or be given the choice of a wide range of all natural and safe products that you can actually use to help your family ?

If you would like to know more about our Not For Profit and Community Assistance program ... then please feel free to drop us an email and tell us a little about your particular organization, where it is located and things like how large an area does it cover. We will be happy to provide you with free advice and guidance and explain how our unique program could help you continually raise funds. There is no obligation of any kind and once you are satisfied and all of your questions have been answered, then we will also be happy to guide you through our simple registration process and get you started on the green road to helping your community. If you wish to contact us with your initial questions etc., then you can email us direct by: clicking here. or complete our application by: clicking here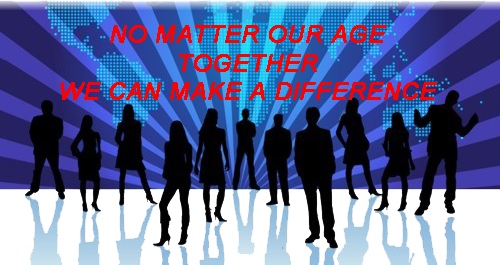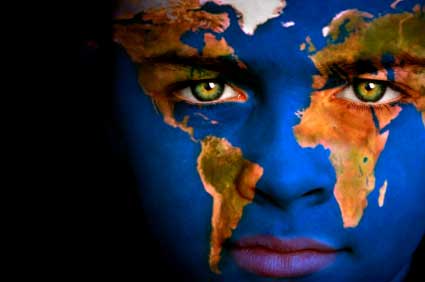 YOU

MUST

BE A REGISTERED NOT FOR PROFIT ORGANIZATION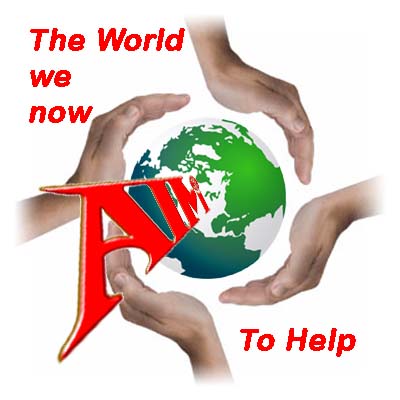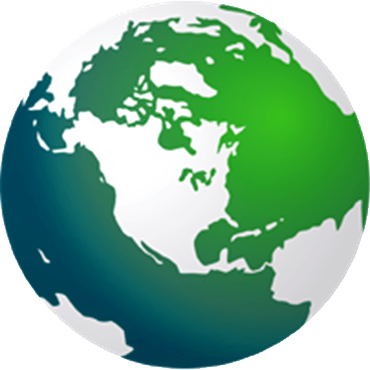 As an example of how our Community Assistance Program can work for your organization, if you deliver say 20 brochures to 20 of your congregation or supporters, then they take it around their neighborhoods and only obtain an average of 20 orders each at an average of $20.00, then they would come back in with a total of 20 brochures for 20 people x 20 orders x 20 dollars ... giving you a total order value of $8,000.00. Depending on which products were ordered through us, this alone could give you an immediate return tax free donation of around $2,000.00 into your organization. This is not an unrealistic figure by any manner of means and you can easily achieve much higher figures ... each and ever month. The more people you get to view your products brochure, then the more orders you are likely to get and even better is the fact that you are at the same time helping your community by providing them with truly natural products that really work well and do exactly what they claim to do. It is an all natural Win/Win situation for everyone concerned ... and you will be improving the environment too. This is an ongoing system that can really help to provide those much needed funds for all type of registered Not For Profit organizations across North America and across the World.



---