- Your Business or Not for Profit Opportunity is here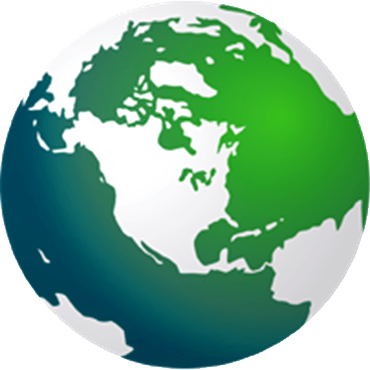 Here you can explore the possibility of becoming part of a genuinely "Green Business" explosion that will not only serve to provide you with an excellent revenue stream, but at the same time serve to benefit many people, animals, industries and our planet.
Please complete the "Sign-Up" section first and choose your own password, which we do not see. So, please do remember it.
A box should open up that will allow you to enter your email address and password for future use when you are approved.

This is the first step to an exciting future. Click on the Sign-Up link and complete the
information asked for.

Now you can proceed to step 2 and that is completing the form to your left here. When you finish, click on the submit tab .... but only once please.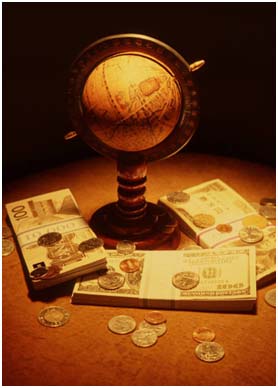 By joining us at AIM International as a registered Member, you will be joining our ever growing family of friends across the Globe. You will be gaining access to opportunities for developing extremely worthwhile revenue stream that also provides residual income from repeat orders. Do not underestimate your potential; because almost everyone you know or see is already looking for all natural alternatives

and we offer the very best available.
Once your applications have been received by us and entered into our Member's data base, you will receive an email confirmation to advise if you have been accepted and approved. You will then be contacted via the email address you have provided to welcome you to our ever growing family of Members.

Until our new on-line wholesale store is ready and re-opened, you can place any orders for products by sending a detailed email to us through this link below.

Email Your Order Here

TIME WAITS FOR NO ONE
AND
NOW IS THE RIGHT TIME TO START
BUILDING YOUR FUTURE
IN THE GREEN INDUSTRY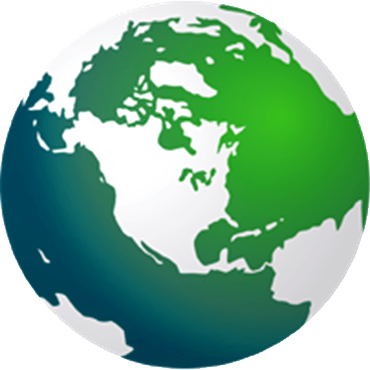 The benefits of our Community Environment Program for every type of "Not for Profit" organization are endless. Our system allows organizations to generate substantial fund raising revenues on an ongoing basis, while simultaneously providing tremendous benefits to your community and your customers everywhere.

You will be offering them access to purchase a wide range of truly natural and environmentally useful products that can help their health, their well being, their pets, their homes and offices, their gardens and yards, and much more. So instead of selling candy bars or simply asking for donations, you are giving them an opportunity to purchase from a choice of products they are more than like to want to have. All of our products have been tried, tested and proven to be highly effective and genuinely all natural and most of them have been used for many years to help people in numerous "Third World" countries.

There is no limit to how much revenue you can generate for your organization and the money you receive is given to you as an official donation. The beauty of our system is that your customers are more than likely to remain your customers and they will want to purchase our product from you again and again, so basically you will be creating an ongoing system for repeat orders and residual incomes. Each registered organization is provided with a unique identification number and individual account, to ensure that all of your sales are correctly credited to you.

This program is open to all registered Not for Profit organizations worldwide, from boys and girls clubs, to churches, first responders, charities and other such organizations. It can work very well for you.

















Remember which password
you use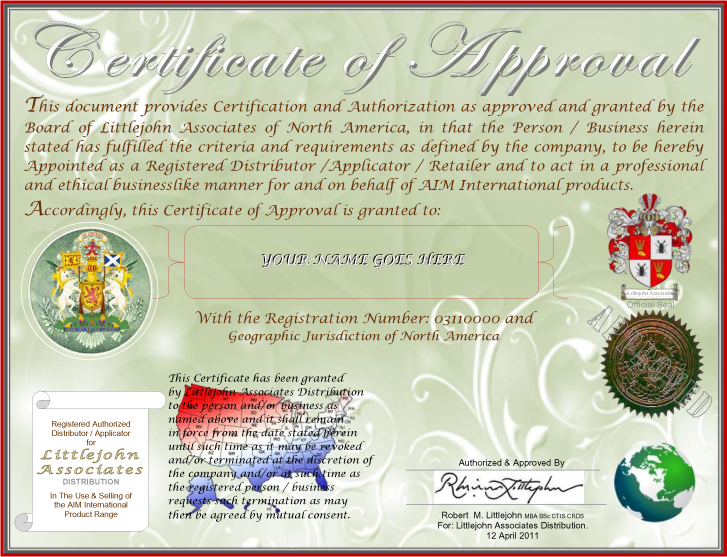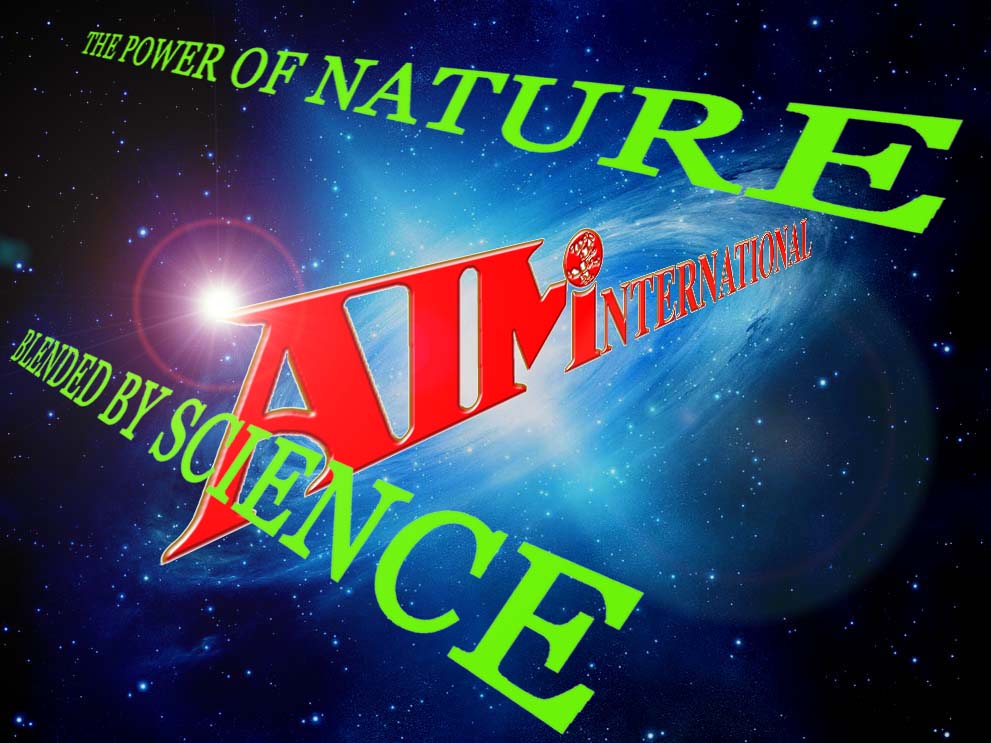 PACIFIC
TIME